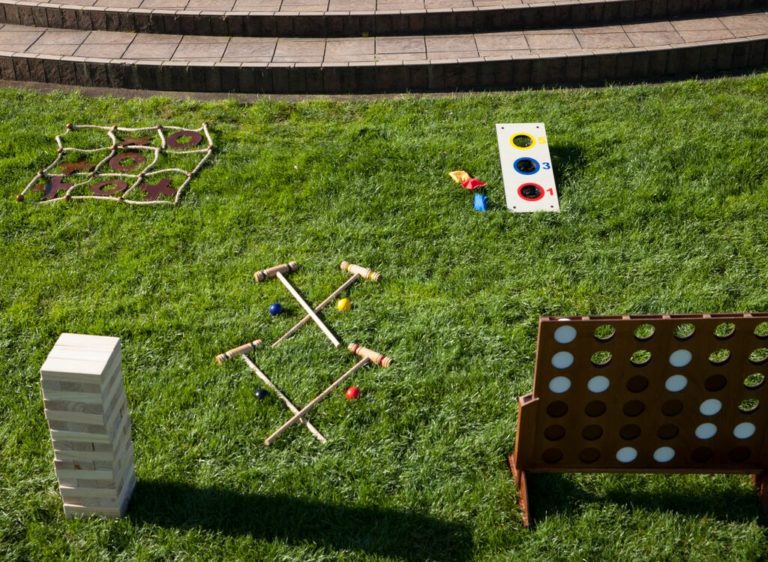 Vintage Outdoor Garden Games for hire
I am working alongside the Hamilton based Vintage Garden Games company and can be your point of call for game hire here in Tauranga. Having some games for your guests entertainment is great especially while the Bridal party are off getting their photos taken. ​ With a stylish wooden finish these high quality games will look great in the garden area of your venue. There is one package which has five games in it, these are:
All of these for $215.00 ​

If I am on board in any other areas of your Wedding day (Celebrant, Planner, Coordinator) I will bring the games with me on the day & set them up for you. We can arrange how collection will work after the wedding (eg either I collect from the venue or if you have a designated person who takes them home after the wedding & I collect from them). If you wish to hire these independent of me being involved in your day. Then we can arrange collection/drop off a couple of days prior to your big day & the same as above for after. ​

The games come in a large bag and a 60 liter container for easy movability. ​

Of course these can be hired for any type of event not just a wedding!